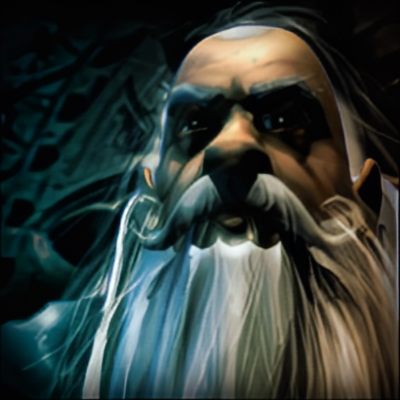 Announcement by dennwc on the Nox Discord Server
Hi everyone! On behalf of the whole team, I'm proud to announce the new Nox build that was in the works for a past few months. It's based on the version running at playnox.xyz, but extended with a new features and bug fixes. You can think of it as Nox Reloaded 2.0!

List of features in this build (v1.4.0):
– Native SDL and OpenAL support (no workarounds required for Win10, streaming, etc).
– Builtin XWIS integration. No need for account in order to host or join games.
– More Nox Quest options (skip levels, keep portal forever, etc).
– Native Linux build (no Wine).
– Experimental gamepad support.
– Dedicated "headless" server.
Download (v1.4.0)

List of new features in this build (v1.5.0):
– Automatically open/forward ports when hosting a game (no need to configure firewall).
– Fixed the bug that prevented warriors from scrolling weapons with mouse wheel.
– Blazing-fast map downloads. Both client and the server should use this version.
– Experimental support for LUA map scripts.
– Maps will now be transferred with other related files when possible (.txt, .rul, .lua, .png).

Download (v1.5.0)

Installation
To install, make a copy of your Nox directory, remove all .dll and .exe files, extract the archive there and run noxg.exe, and enjoy! If you have v1.4.0 already, just unpack the archive to the same folder, replacing existing files. To learn more about new features, check the docs folder in the archive.