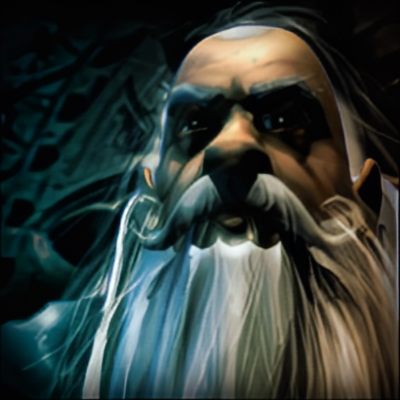 Announcement on the Nox Discord Server by dennwc
Hi everyone! On behalf of the whole team, I'm proud to announce the new Nox build that was in the works for a past few months. It's based on the version running at playnox.xyz, but extended with a new features and bug fixes. You can think of it as Nox Reloaded 2.0! Download (1.8.11)
You can now support OpenNox directly via Patreon!
High-level project goals
Compatibility: accept original Nox game data.
Modern: seamless multiplayer, high-res support, modding, etc.
Unique: create new (free) HD game assets, new campaign.
Open: keep progress open, rewrite and open-source
Support Nox-related efforts: dedicated servers, tournaments, etc.
Key Features
High-resolution support (up to 4K with opennox-hd.exe)
Manual spell casting. Bind keys to individual spell gestures and become a real wizard/conjurer!
Automatically open ports when hosting a game (no need to configure firewall).
Simple HTTP-based Server API for controlling game servers.
Lots of improvements, check out the Patreon for more.